Reliable software that meets your needs
Together we make the difference
The software by DSE Software
Software that makes the difference
DSE Software is part of the
MyBit Group
and is specialized in providing custom solutions for customers with unique, complex and innovative business processes. The working method of DSE Software is characterized by precision, involvement and customer satisfaction. In several steps, our specialists develop reliable software that exactly meets your requirements, wishes and needs. In doing so, we not only listen to our customers, but we also come up with suggestions, based on years of experience in various industries. By combining knowledge and experience, we arrive at unique, distinctive ideas together. Together we make the difference.
Services that make the difference
The development of custom software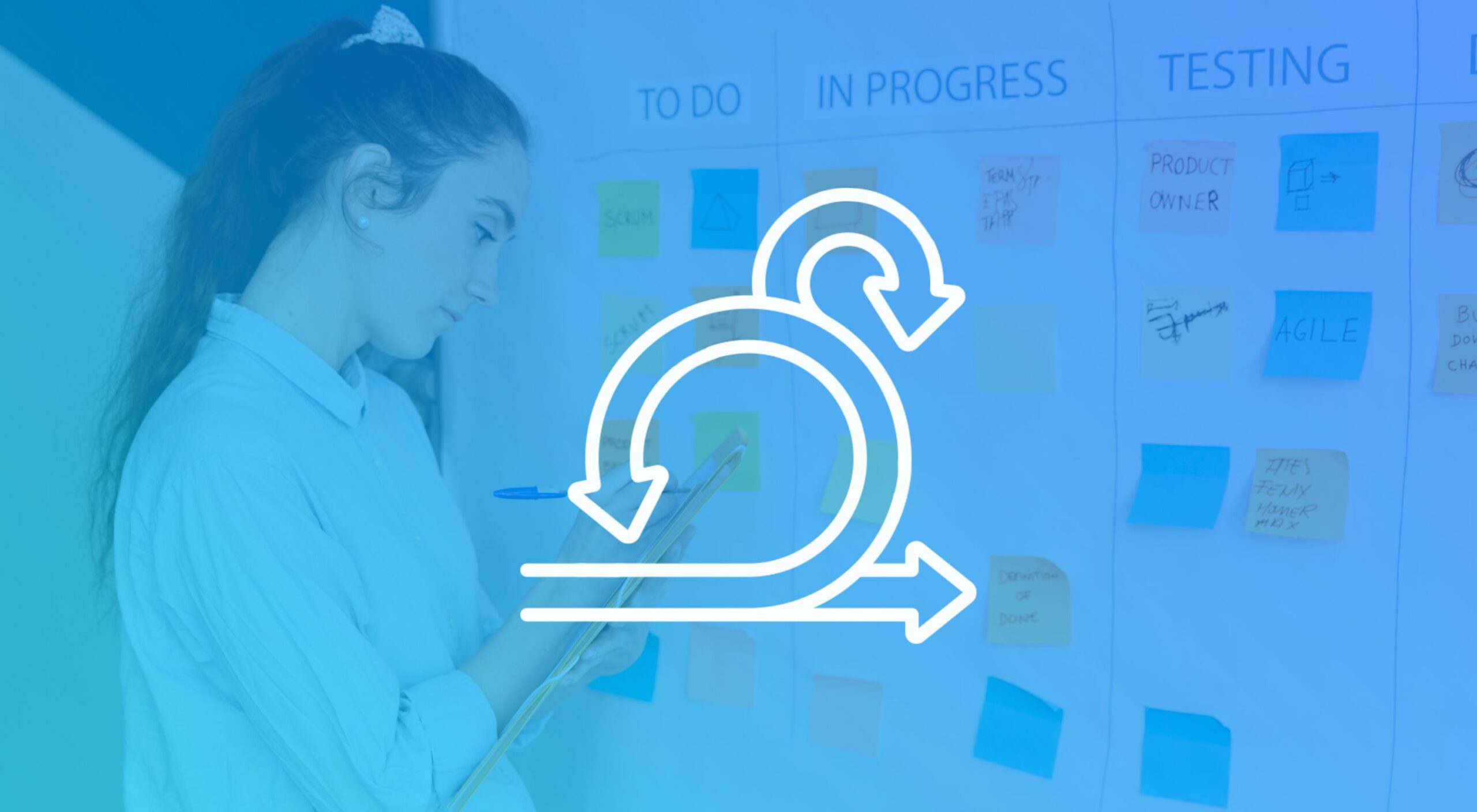 Scrum / agile collaboration based on trust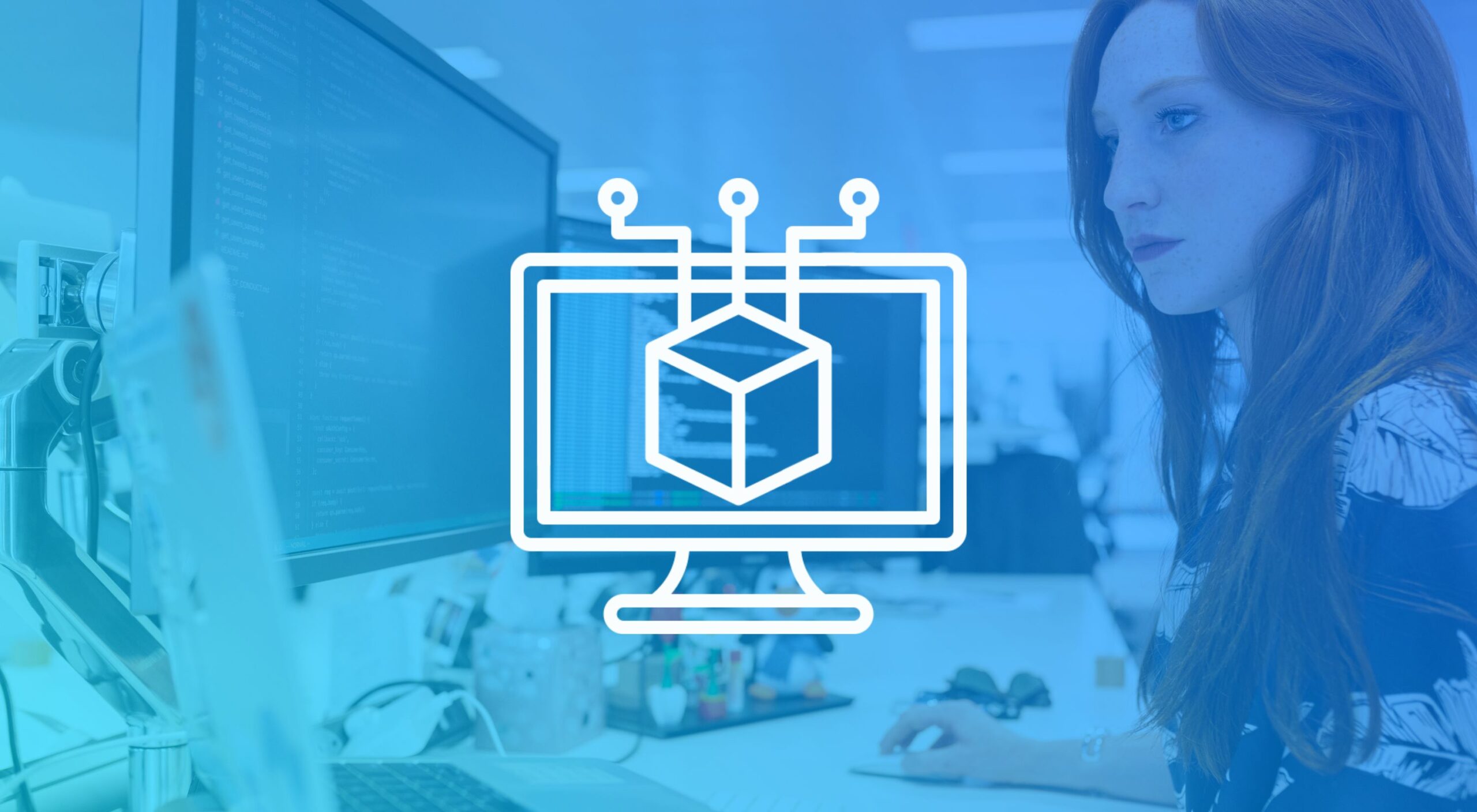 Further development and maintenance
The power of DSE Software
At DSE Software, we strive to meet the customer's needs as good as possible so that they can work efficiently and distinguish themselves with user-friendly, reliable and high-quality software. This software is developed in close collaboration with the customer, combining expertise and experience. In this way, we arrive at solutions that go beyond IT, driven by the possibilities. That is the power of DSE Software.
CONNECTION WITH OTHER SYSTEMS
Connections with other systems can be easily realized without being dependent on the willingness of the supplier to facilitate this.
A SHORT INTRODUCTION TIME
The software is adapted to your processes, not the other way around. The introduction time for the employees will be short, they will recognize the processes immediately.
SOFTWARE BECOMES YOUR PROPERTY
The software has been developed for your specific way of working and it meets your wishes and needs. Therefore, the software developed becomes your property.
RELIABLE AND QUALITATIVE
Together with you, we develop reliable, high-quality software of which both the software and its look and feel match your requirements and wishes.
LONG-LASTING CUSTOMER RELATIONS
Long-term relationships can be established on the basis of trust and by offering excellent service. That ensures smooth cooperation.
SCRUM / AGILE COLLABORATION
In short iterations of a few weeks we work towards a user-friendly system that enables you to work in an efficient and distinctive way.
SOFTWARE THAT GROWS WITH YOU
After delivery, the software can be further developed so that it can grow along with your organization, separately from or in connection with other systems.
KNOWLEDGE ABOUT SOFTWARE IS SECURED
The DSE Software specialists work in teams and share their knowledge about the software that is developed, so that the knowledge about the software is secured.
STANDARD SOFTWARE, CUSTOMIZED TOOLS
Custom tools and functions can be added to standard software. In this way, we can even make standard software unique and distinctive.
ISO9001 and ISO27001 certified
DSE Software has officially obtained the certificates for ISO9001 and ISO27001! These certifications apply to quality management and information security in relation to selling, developing, testing and managing custom software. Of course, quality and security have always been of paramount importance to us, but we have now formalized this even further, as confirmed by the ISO certificates. These are great milestones for us with regard to quality and information security and for our (new) clients extra proof that we have things in order in this area!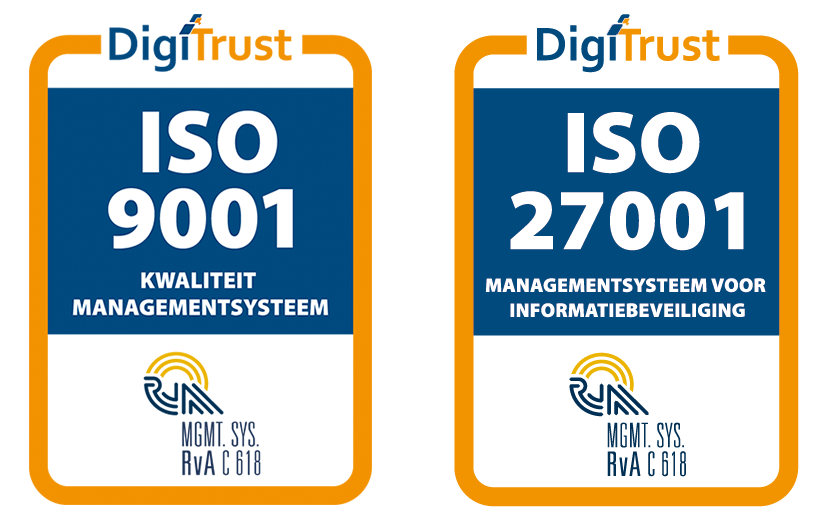 Sign up for free for our e-magazine The DSE Software Update
Receive the e-magazine four times a year with exclusive interviews with entrepreneurs, a look behind the scenes at DSE Software, a DSE employee in the spotlight, events and much more!