The software development trajectory
In an exploratory meeting, we map out the business processes that need to be automated within your organization.

If it turns out that we can add value, we will have a look at the wishes and requirements that the software must meet.

We develop the software, in close collaboration with you, step by step in short iterations of several weeks (scrum / agile collaboration).
After the delivery, we take care of maintenance and further development so that you can continue to use it optimally.
The trajectory that DSE Software strives for
Software development must be done carefully and thoughtfully. And together. At DSE Software we know what the possibilities are and where the opportunities lie with regard to automation. You have knowledge of the market and know what you need. Together we arrive at solutions that support you where you and your customers want it.
The DSE Software developers and IT process architect devise, in close collaboration with you, the smartest solutions that are developed step by step according to the
scrum method
. You determine which functionalities are most important to your company and in which order they should be developed. We don't just listen, we also come up with suggestions.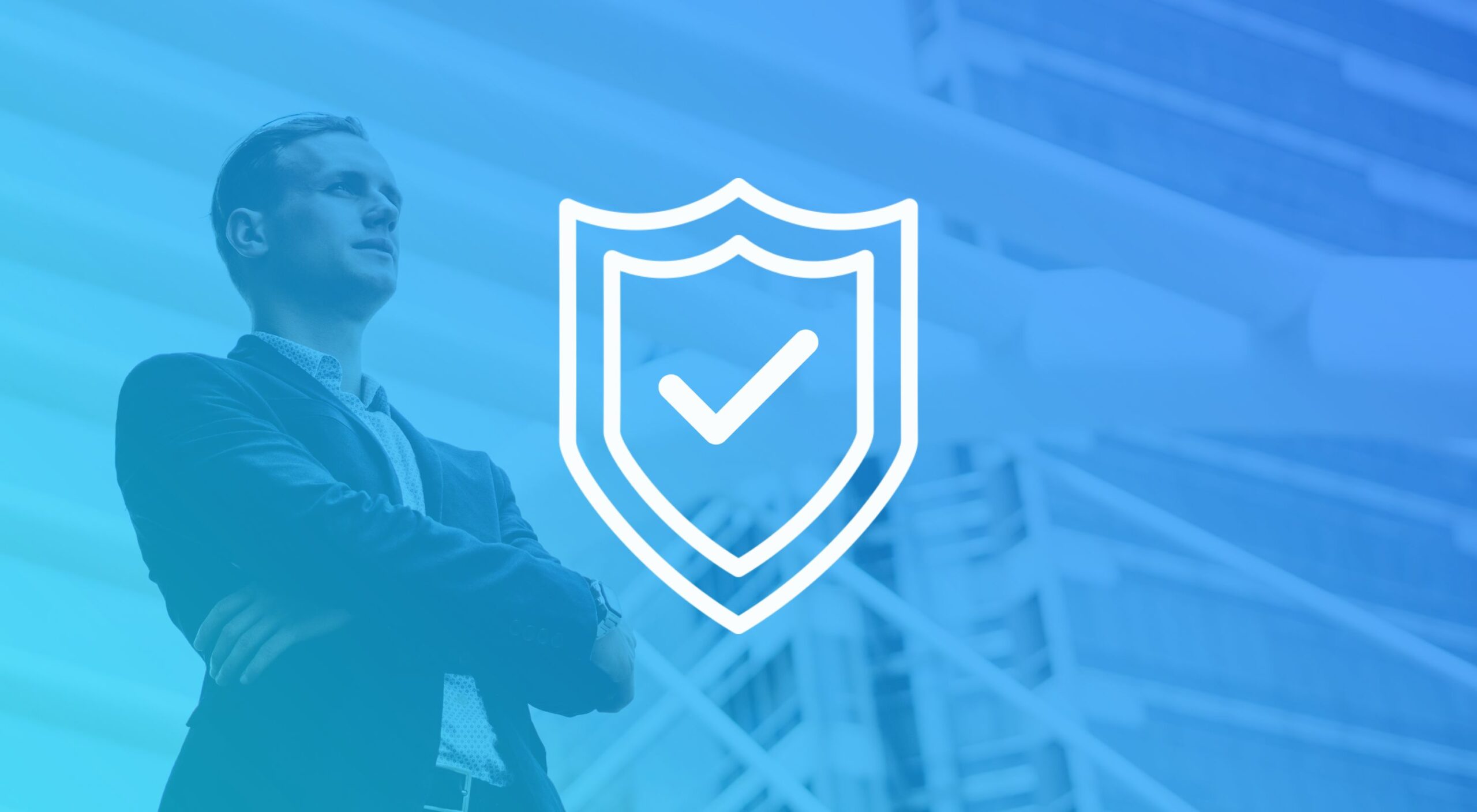 Together with you, we develop software that meets all requirements, wishes and needs. This not only provides clarity, but also confidence. Confidence is important in software development. Confidence that reliable, high-quality software enables efficient work where you and your customers need it.
Long-term relationships can be established on the basis of confidence and by offering excellent service. That ensures smooth cooperation. We are committed to showing that the confidence in us is justified. We are proud that we have been working for some of our customers for more than 30 years.